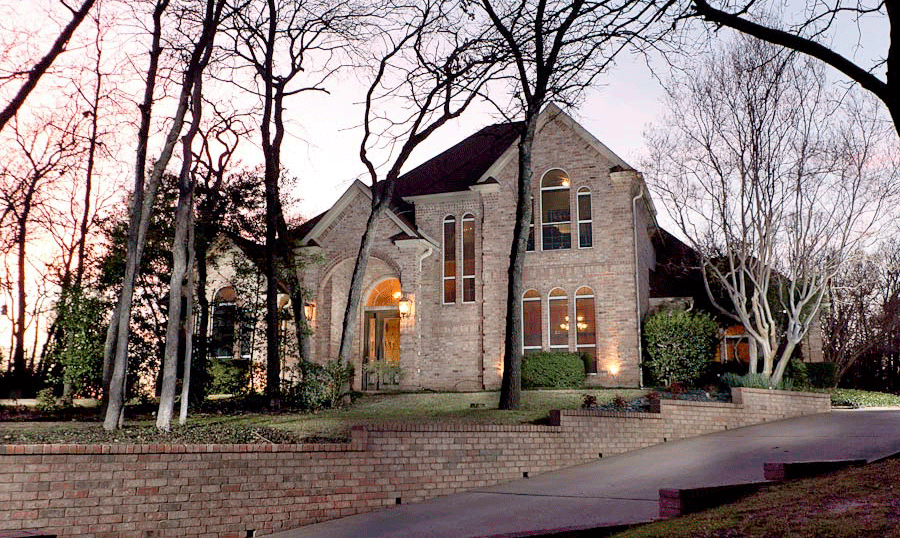 Not quite ready to buy a home?
Lease it now with the right to purchase it in the future.
The Lease with a Right to Purchase Program provides responsible households a transparent path to home ownership. The program provides rental certainty with just a one year lease commitment. In a few simple steps, you could be on your way to home ownership.

Here's how it works:
1. You apply for approval.

2. When you are approved you get to pick a house that is FOR SALE.

3. The home you pick out is purchased for you!

4. You lease the home for up to 3 years while you get your loan in place to purchase.

5. Anytime during the first 3 years you may exercise your right to purchase the home from the program.

7. Congratulations, you are now a homeowner!!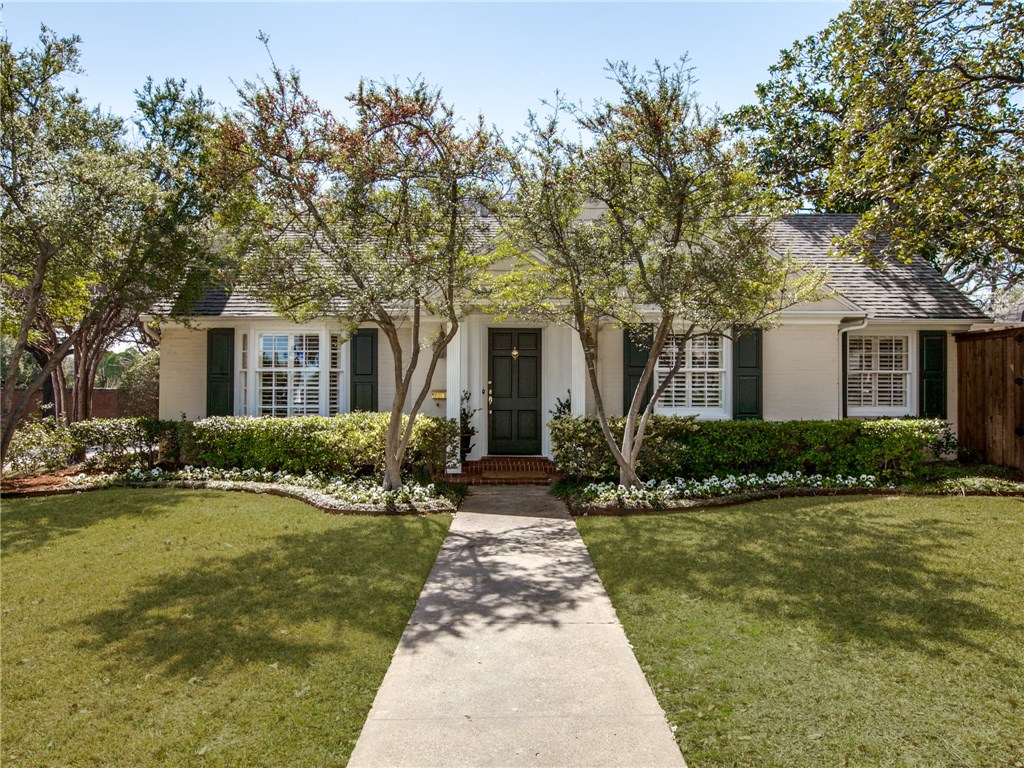 Testimonials:

"We love it! We LOVE this house! The area is great! Quiet cul-de-sac. Even behind the alley, the neighbors are quiet. It is nice to live somewhere where people respect their neighbors….quite the contrast to where we were! Thank you for checking in! We really appreciate it! And thank you for encouraging us look at this house even though we thought it was out of our reach! I love this house!"

The Huckabee Family
Arlington

Other happy clients…

Todd Rykert, Hurst
Colin Owen, Keller
Lisa Warren, Ft. Worth
Jerry and Tina Zucker, Ft. Worth
Rodney and Lisa Eley, Keller
Burton Decker, Keller
Kiyan Donald, Hurst
Christopher and Zeralina Holliday, Ft. Worth
Danette Roper, Bedford
Aaron and Lindsey Jenkins, Keller
How to find out more and apply for the program.

Just call, text or email me (contact info on the right) or fill out the "Get In Touch" form at the top right of this page and I will get back to you ASAP!