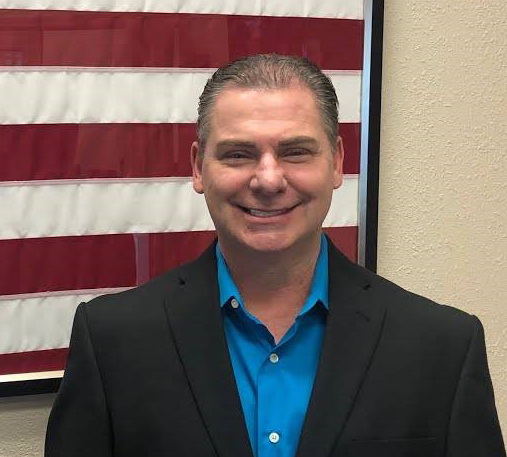 Kevin Boyer – Licensed Loan Officer
A Business and Finance professional for more than 20 years as well as a proud United States Air Force veteran (USAF), Kevin Boyer holds a bachelor's degree in Business Management as well as additional Licensing, Training and Certification in Loan Origination/Credit Management. He proudly possesses the knowledge and experience to help you through the loan process, find the terms that are right for your budget, and make sure all the legalities are competently handled so that the closing goes seamlessly.
Whether you're a first-time home buyer, looking to upgrade, deciding to downsize, or simply wishing for a change, Kevin can help you before you ever make an offer on a property. He will gladly sit down with you and look over your unique financial situation, helping you get a clear picture of what type and amount of loan is best for you. There are many factors to consider when getting a home loan; Interest Rates are only one element of the complete package. Kevin will help you consider all your options so you can concentrate on making the best decision for your needs.
Put a trained and sincere professional like Kevin Boyer in your corner. Contact him today by phone/text at 817-223-6929 or by email at kevin@imaxmortgage.com. Let's get started making your home-ownership dream a reality today.
Kevin R. Boyer
kevin@iMaxMortgage.com
Cell 817-841-8225
Office 817-550-8840
Fax 888-974-5549
iMax Mortgage LLC (NMLS# 1607982)
Full Scope Property Inspections, PLLC
Home Inspector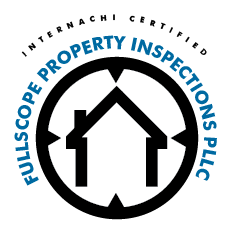 817-371-4759
www.fullscopepropertyinspections.com